Ceramic tile 4.8 x 4.8 cm for sublimation - half-pallet
In a set
Product description
8280 pcs. of ceramic tiles 4.8 x 4.8 cm for printing in sublimation technology.
We offer the goods only in wholesale quantities, before ordering, check the terms of purchase.
Product Specifications
Package
Box
Quantity: 360 pcs.
Weight: 10,8 kg
Dimensions: 30 x 21 x 12 cm
Half pallete
Quantity: 8280 pcs.
Weight: ~ 260 kg
Dimensions: 60 x 80 x 140 cm
Technology
PRINT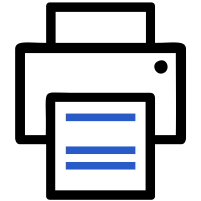 in mirror image
TEMPERATURE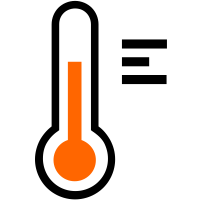 180°C / 356°F
TIME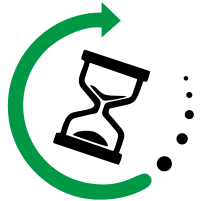 7-10 min.
PRESSURE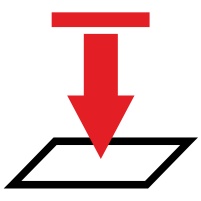 medium
Purchase conditions
Product is sold in bulk only.
The price is not negotiable.
Payment only by bank transfer.
There is no online payment and no cash on delivery.
We do not accept returns or complaints.
The goods are not exchangeable.